Careers
"Every individual matters. Every individual has a role to play. Every individual makes a difference."
Want to make a difference?
We are always seeking highly qualified individuals who can work in a dynamic, changing environment, creatively meet challenges with a positive attitude, and put the needs of students first.
Our diverse staff works as a team to ensure a positive emotional climate for children and provide the highest quality of care every day.
---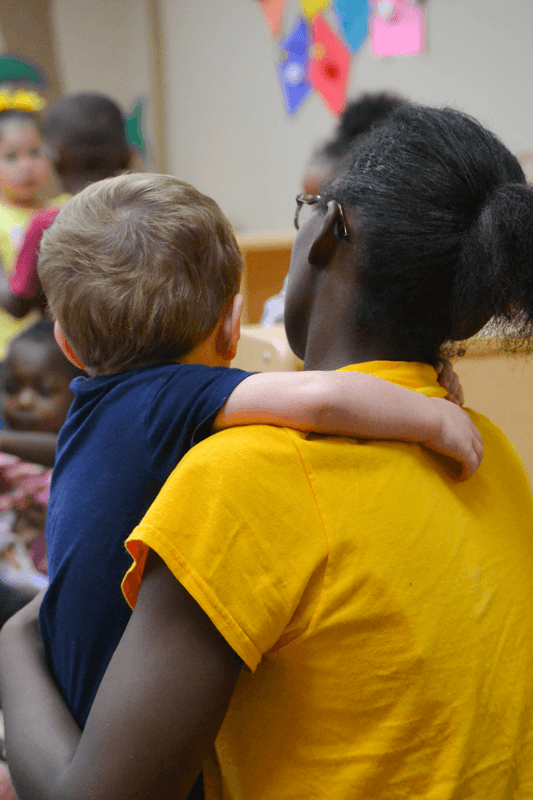 Arkids Pediatric Day Center is an equal opportunity employer. We employ only the most qualified individuals, regardless of their race, color, religion, creed, national origin, sex, nationality or ancestry, citizenship, age, legally defined disability, genetic information, marital or familial status, sexual orientation, veteran status or eligibility for service in the armed forces, or any other characteristic protected by law